Research and development
Clanet has consulted several food and supplement companies in Finland and internationally. This page presents the commercial brands in development of which Clanet has had an important role. Clanet has invested their knowledge capital in development of Nutrolin products and is currently focusing on research and development of novel oil based nutritional products. Vivania® Skin Omega is the first product Clanet has developed and licensed to a commercial partner.
Tonalin® CLA
Commercial customer: Natural ASA, Norway and Cognis GmbH, Germany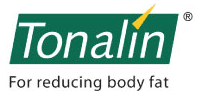 Tonalin® is a leading CLA brand. Co-operation in research and development started in 2001 with Natural ASA.
Lutalin™ CLA
Commercial customer: BASF, Germany
Lutalin™ CLA is a feed ingredient used in animal nutrition. Lutalin™ CLA is used in regulation of milk fat content in dairy cows. Method is based on research performed and patent issued to Cornell University. Mikko Griinari is one of the inventors.
Superba™ Krill oil
Commercial customer: Aker Biomarine ASA, Norway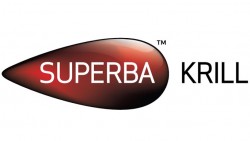 Clanet contributed in development of Superba™ krill oil from the start of the R&D project. The main contribution of Clanet was the planning and management of pre-clinical and clinical research. Several studies performed during the project have been published in high ranking scientific journals.
Rimfrost – Antarctic krill
Commercial customer: Olympic Seafood AS , Norway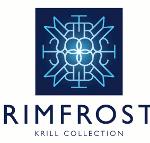 Clanet has performed development work involving Rimfrost krill products, managed research and regulatory tasks.
Nutrolin® – nutritional products for companion animals
Partner in company: Olini Ltd, Finland

Mikko Griinari is responsible for the research and development of the nutritional products under Nutrolin® brand.
Vivania® Skin Omega – nutritional supplement to support skin health
Commercial partner: Hankintatukku Oy, Finland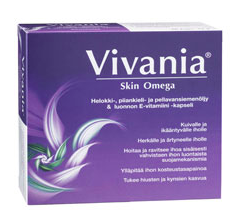 Vivania® Skin Omega is based on a formulation patented by Clanet. Clanet invests in research examining the effects of fatty acids on skin and patents related inventions.